BLACK NAFA Fur Coats
Divine Luxury furs is proudly purchasing skins from Nafa, in order to provide the very best fur garments to its customers. North American Fur Auctions is a premium seller of the highest quality and broadest selection of fur pelts.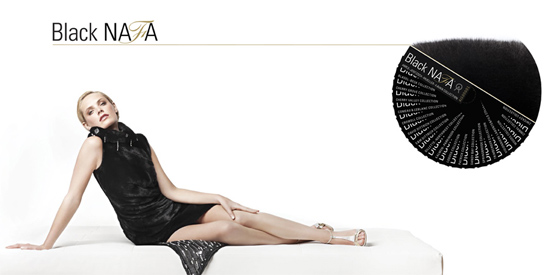 The capping stone of Nafa is of course the Black Nafa label which appears on a limited number of garments. Only the superior quality of North American black mink skins get awarded with the Black Nafa label, and we are very proud to be able to craft with such skins.